Providing Quality Electrical Services Since 1915
Kordick Electric Company in Northbrook, IL is an expert in providing electrical services for residential and commercial clients. With our years of experience, we are able to deliver top-quality workmanship.
To safeguard your family, home, and business investments with dependable electric work.
We also have a fully staffed office and a 24-hour answering service.
For emergency electric services, please call us at (847) 291-9990.
You can be assured that our team will quickly respond to your needs.  All of our electricians live in our service area, and have cells phones in our trucks, to allow them to quickly respond.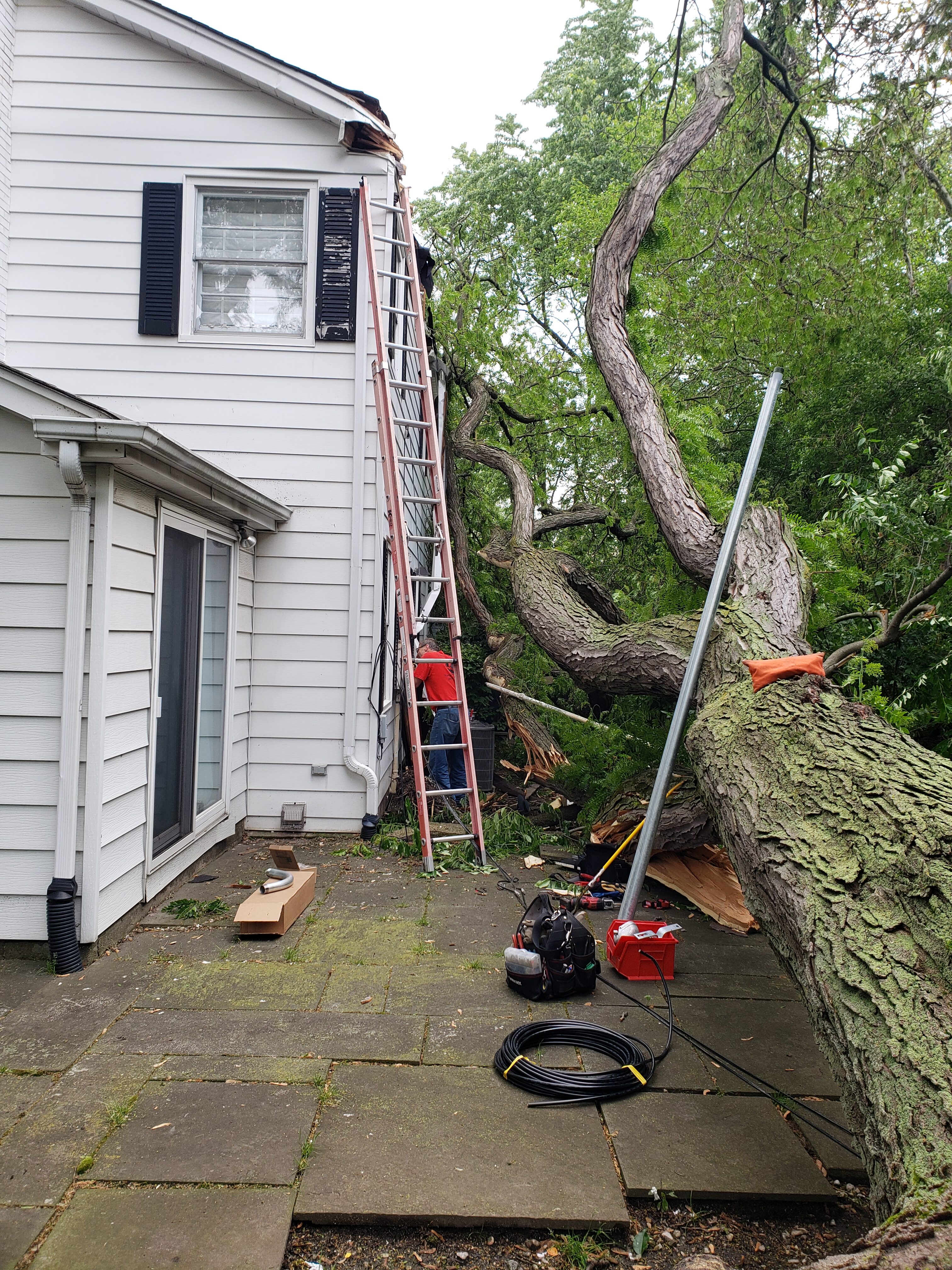 If you want to talk to us about your new project, you may call us during regular business hours. You can also email us at email@kordickelectric.com or use the form below. We look forward to hearing from you!